Charter a luxury motor yacht in Belgium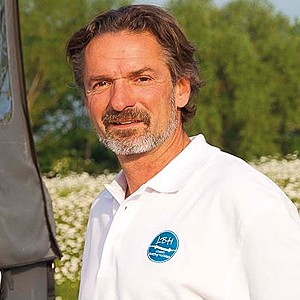 AQUA-LIBRA YACHTCHARTER
Jachthaven "De Spaanjerd"
Maasdijk
3640 Kinrooi
T.+32 (0)471 - 47 67 61
This email address is being protected from spambots. You need JavaScript enabled to view it.
www.aqua-libra.be
Cruise with your Linssen yacht over the river Meuse, the Dutch and Belgian rivers and canals.
Enjoy the extensive "Maasplassen" water sports area on your rental motoryacht in the south of the Netherlands and discover historic cities like Roermond, Maastricht, Liège, Namur and Dinant and relish the rich culture and wealth of gastronomy of Belgium and Holland.

From the Linssen Boating Holidays base in Kinrooi (Belgium) you start your boating journey with a Linssen motoryacht on the River Meuse and can then travel north into the Netherlands and visit Roermond, Venlo and more or South via the canal to Maastricht and Belgium.

We will of course also be happy to give advise on the planning of your own bespoke tour so that it includes as many of your own ideas as possible! Ask for our detailed route suggestions. Travelling times may vary considerably from trip to trip, depending on the local conditions at the time. But being on the water means: Slow down... and start living.

Chartered with Aqua Libra? Leave a review on Google